How we're bringing down the cost of testing with world's most popular flying probes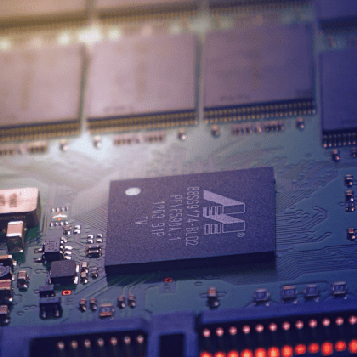 It's only March and we've got off to an exciting start this year investing in exciting PCB technology once again. We've welcomed our newest team member Emma on board. Her reputation has earned her global recognition. Her ability to pick up the most minute of shorts or splits is nothing short of astounding.
No, Emma isn't our latest technician. She's the world's most popular flying probe test system for printed circuit boards.
Emma ELX6146 by Microcraft is our fourth Bare Board Test Machine.
A High Speed/Accuracy fixtureless tester, Emma gives us the capability to test your PCB's without the cost of expensive fixtures. That suits us brilliantly because, with quality at the centre of everything we do, we are constantly looking to improve the depth of testing of our PCBs, whilst keeping costs as competitive as we can.
The Emma will be joining our most recent investments; our new LDI machine and our Limata UV-P200, to enhance the reliability and accuracy of our PCB production.
Emma will detect even the smallest of open traces and splits between trace & pad, buried, blind and micro-vias, even within the cavities of the inner layers of a board. Using optimised test files we'll be able to detect breaks in vias and plated through holes, network isolation, phase differences and other faults.