Reducing your rework costs with precision prototypes, refined to be ultra accurate.
Investing in the best technical machinery to give you the best quality PCBs.
Existing client base includes global brands.
Get one streamlined, onsite process from start to finish.
Quality assurance IOT certified quality inspectors.
Get PCB manufacturing that's certified to the highest standards of quality,
assurance and testing.

Your project deserves precision, using expertise and state-of-the-art equipment.
We offer customised stock control and Kanban services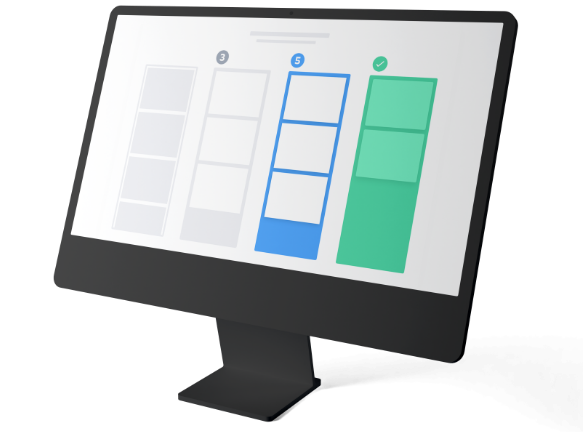 Our PCB Manufacturing Process
In our UK factory every stage of the PCB manufacturing process from front-end engineering to final delivery is measured for quality and efficiency to manufacture and assemble the perfect PCB
Pre-production engineering
Preparing the photo tools

Our Offshore Partnerships
We have a trusted offshore partner
We offer stock control systems and Kanban systems so we can deliver just-in-time. A higher volume can be ordered in batches and we will hold the boards in stock to help cash flow as well as maintain the best price, with boards that are readily available to call off. We do whatever we can to give our customers a smooth supply of required products.
Reduce logistical headaches and speed up delivery with manufacture and assembly under the same roof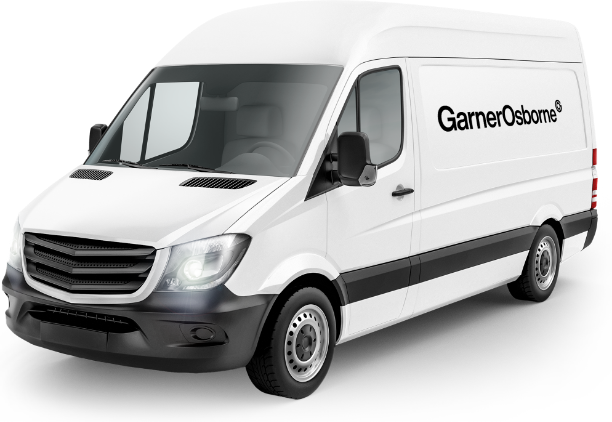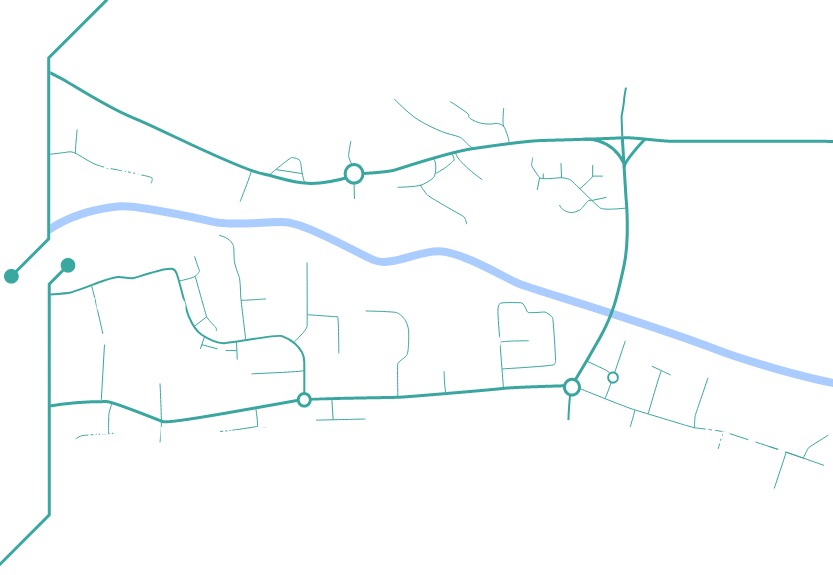 Arrange your visit
Visit our UK facilities and meet your PCB production partners
Email: sales@garnerosborne.co.uk
Phone: 01635 582 626
Garner Osborne
Unit 10, Hambridge Business Centre
Hambridge Lane, Newbury
Berkshire
RG14 5TU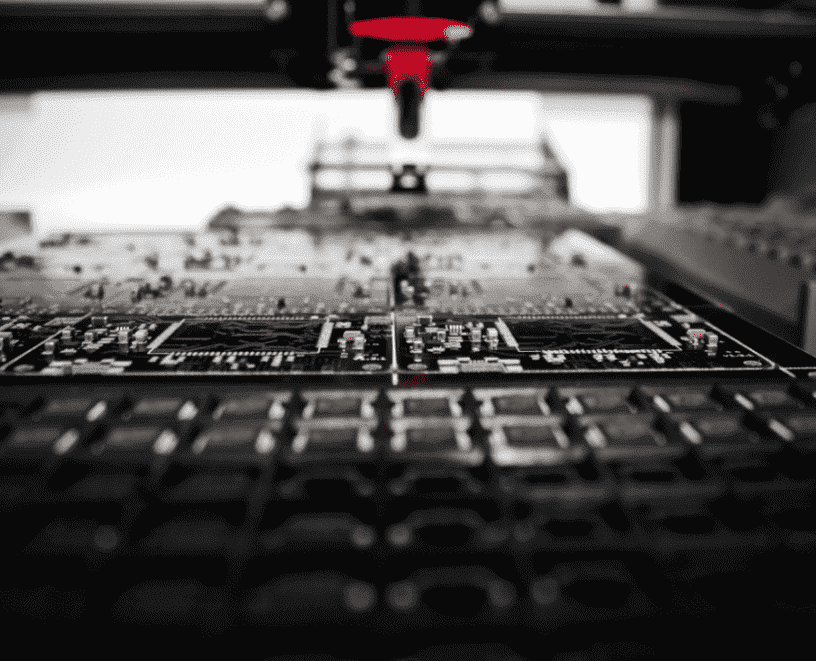 Start working with a UK team that's driven by quality, not just quantity
Visit our UK facilities and meet your PCB production partners.