Front-end Engineering
All Gerber files are checked prior to manufacturing. This eliminates any potential problems which may occur during production. The tooling required is output using Genesis software, with NC, AOI and test data as well as plot files, which are sent to our Silver Writer to laser plot the photo tools.
Drill Shop
Our drilling department has 20 drilling spindles and 8 profiling spindles, all operated by Sieb & Meyer software controllers. The drills range from 2 to 6 spindle machines – ample capacity for low, medium and higher volume orders.
Wet Shop
A horizontal direct metallisation line deposits a conductive carbon layer in the hole of the PCB ready for the copper plating process, which is achieved by an 8-cell copper plating line, with pulse engines and side-to-side rectification.
Dry Film
The dry film department has 2 Western Magnum Laminators to apply the dry film, which is printed with Cirgraphics vacuum frames. The photo tools are punched via a 50x magnification camera to achieve maximum registration accuracy when the boards are printed.
Silk Screen
The silk screen department has a spray coater and manual benches for ink application, with refrigerated Colight exposure machines to print the image of the photo tools onto light sensitive ink.
Surface Finish Engineering
We can apply a number of finishes in-house, including leaded and lead-free HASL / EN / immersion gold and silver / OSP and electrolytic tin. We can subcontract additional finishes to match the customer's specification.
Testing
We use flying probes in the testing department to ensure all products are thoroughly tested before being despatched. We also use AOI for inner layers and more complex copper layers, to improve yield rates and reduce product wastage.
Final Inspection
The last stage of the process is a 100% product inspection with the inspection pack generated at the start of the job. We also have inspectors carrying out intermediate and final inspections (using a Lynx System with up to 80x magnification).
Packaging and Despatch
Every product is wrapped in acid-free tissue and vacuum packed. Bubble-wrap is used within the packaging to ensure safe arrival of a perfect product.
What our customers say
"
We are very happy with the service we get from Garner Osborne for our work in the aerospace and defence sector. Their prices always beat their competitors, their deliveries are always on time and the customer service is excellent.
Production Assistant & Stock Controller
"
We are a fast-growing Condition Monitoring IOT business and Garner Osborne have supported us with NPI from initial pre-production products through to volume PCB, PCBA and box build manufacture. They are very professional, helpful, and have repeatedly done the right thing and supported us when any issues have arisen.
Operations Manager
"
Garner Osborne are the best amongst the companies we've dealt with within the PCB & PCBA industry. And good companies are made with good people. Always fast and supportive! Thank you
Production Manager
"
I have worked with Garner Osborne for many years and have always found them to be very professional and with a great quality end product. They are always willing to provide technical advice and help with designs whenever asked. Our point of contact, Laura Goslin, is always willing to help with any query and is always polite. An absolute pleasure to work with!
PCB Designer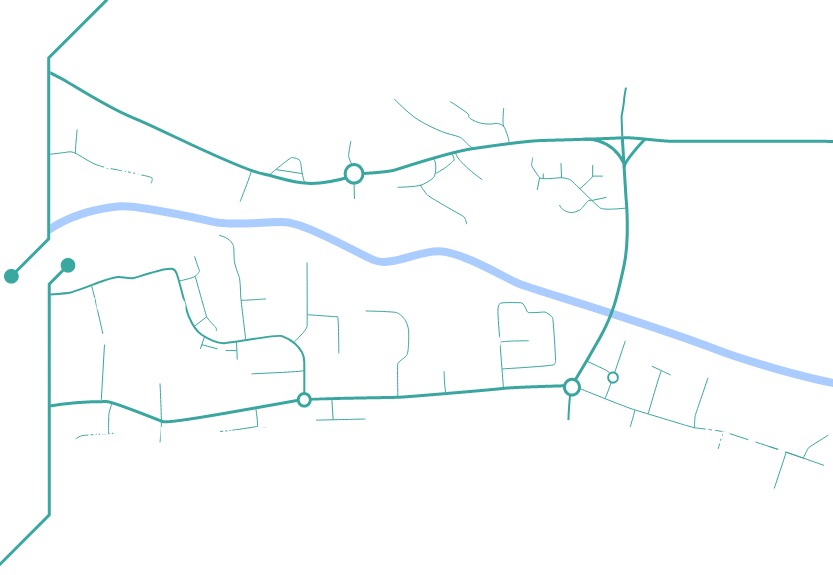 Arrange your visit
Visit our UK facilities and meet your PCB production partners
Email: sales@garnerosborne.co.uk
Phone: 01635 582 626
Garner Osborne
Unit 10, Hambridge Business Centre
Hambridge Lane, Newbury
Berkshire
RG14 5TU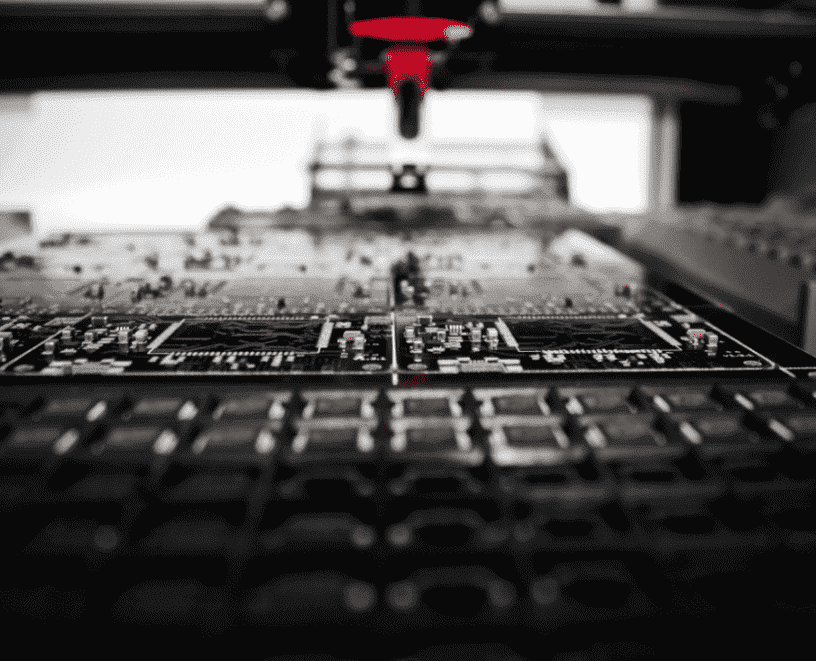 Start working with a UK team that's driven by quality, not just quantity
Visit our UK facilities and meet your PCB production partners.