What our customers say
"
We are very happy with the service we get from Garner Osborne for our work in the aerospace and defence sector. Their prices always beat their competitors, their deliveries are always on time and the customer service is excellent.
Production Assistant & Stock Controller
"
We are a fast-growing Condition Monitoring IOT business and Garner Osborne have supported us with NPI from initial pre-production products through to volume PCB, PCBA and box build manufacture. They are very professional, helpful, and have repeatedly done the right thing and supported us when any issues have arisen.
Operations Manager
"
Garner Osborne are the best amongst the companies we've dealt with within the PCB & PCBA industry. And good companies are made with good people. Always fast and supportive! Thank you
Production Manager
"
I have worked with Garner Osborne for many years and have always found them to be very professional and with a great quality end product. They are always willing to provide technical advice and help with designs whenever asked. Our point of contact, Laura Goslin, is always willing to help with any query and is always polite. An absolute pleasure to work with!
PCB Designer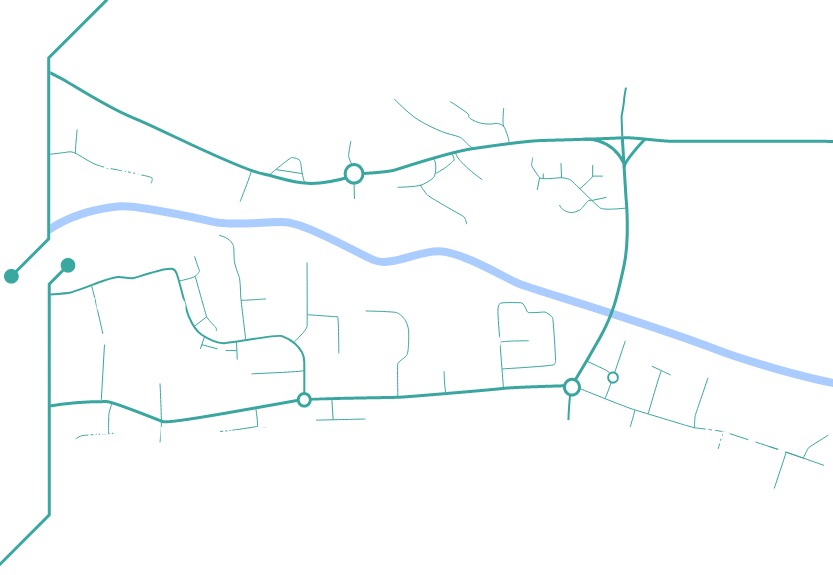 Arrange your visit
Visit our UK facilities and meet your PCB production partners
Email: sales@garnerosborne.co.uk
Phone: 01635 582 626
Garner Osborne
Unit 10, Hambridge Business Centre
Hambridge Lane, Newbury
Berkshire
RG14 5TU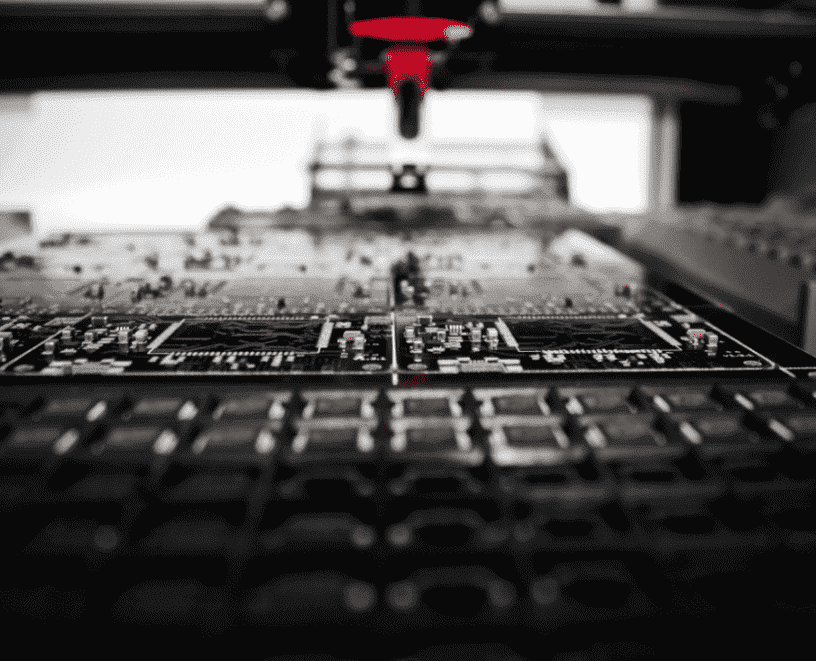 Start working with a UK team that's driven by quality, not just quantity
Visit our UK facilities and meet your PCB production partners.