Meet the Team
Meet our skilled team of specialists, with 30 years
expertise in PCB manufacture & assembly.
Directors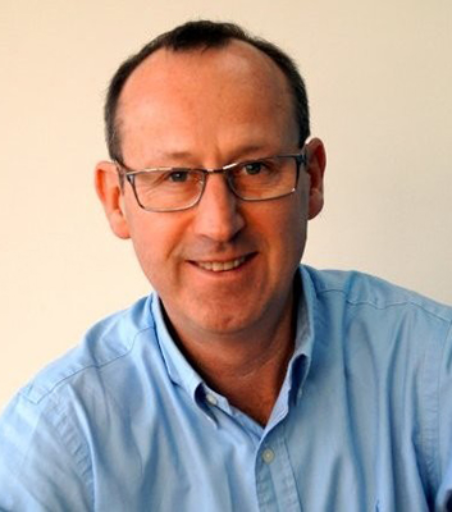 Mike Garner
Managing Director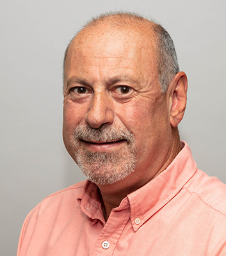 Nigel Priest
Operations Director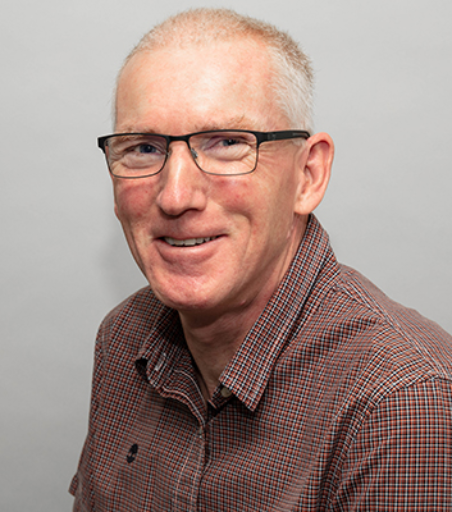 Russell Pike
Technical Director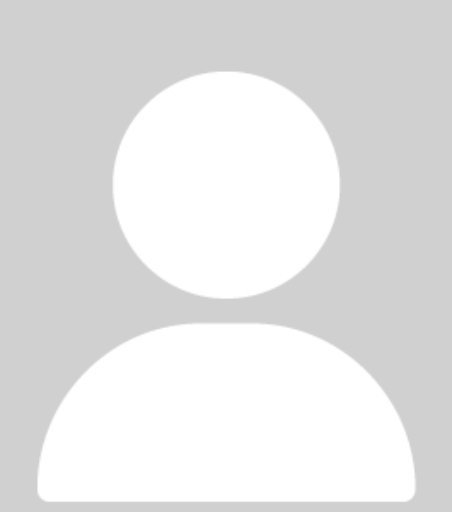 Steve Honeybun
CEM Operations Director
Sales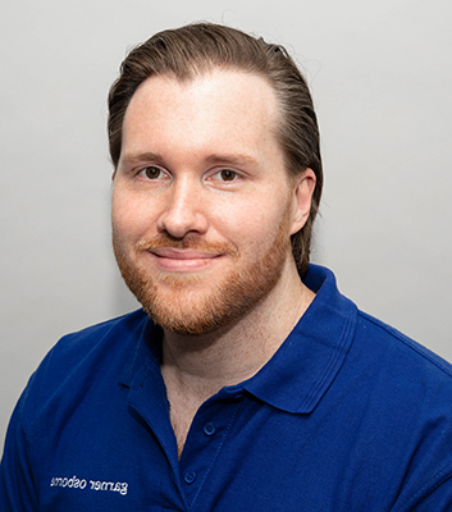 Adam Smith
Senior Sales Account Manager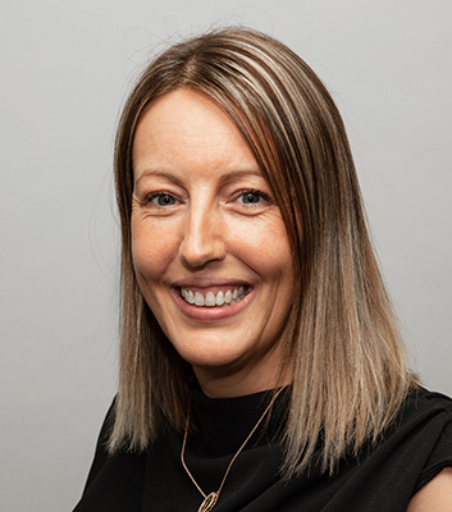 Laura How
Senior Sales Account Manager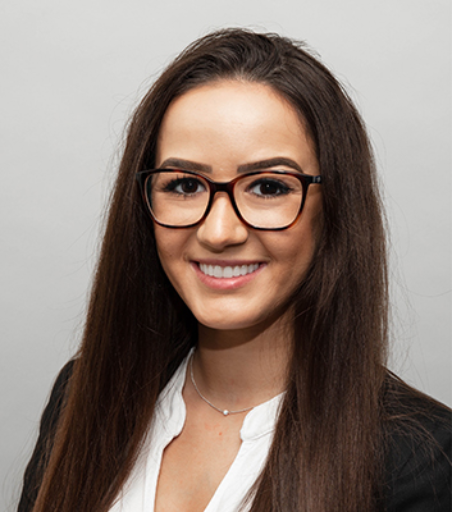 Maria Frade
Sales Account Manager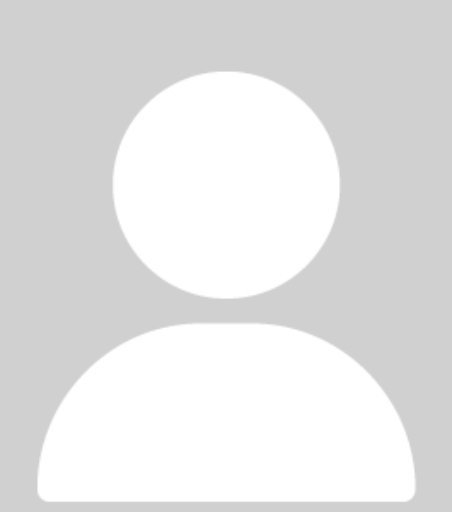 Neil Butler
Business Development & Marketing Executive
Assembly Sales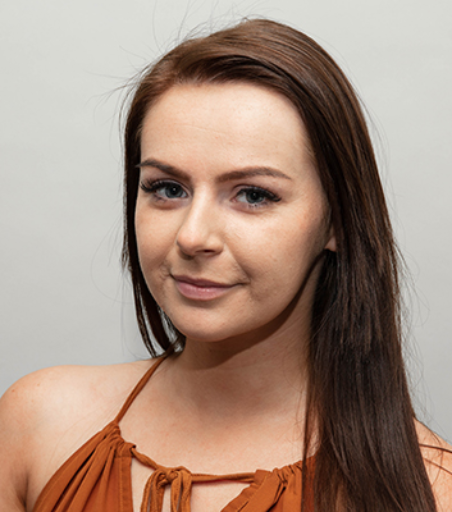 Gemma Smith
Assembly Sales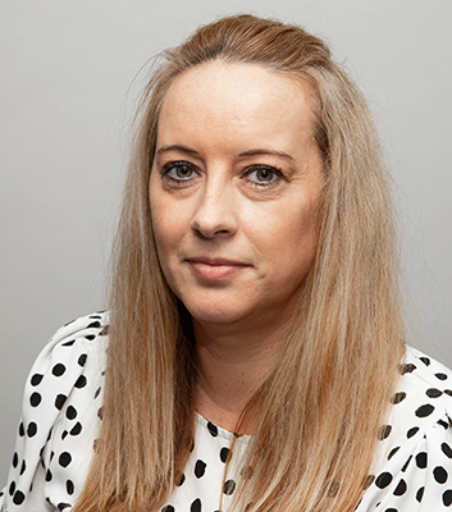 Lynne Brown
Assembly Sales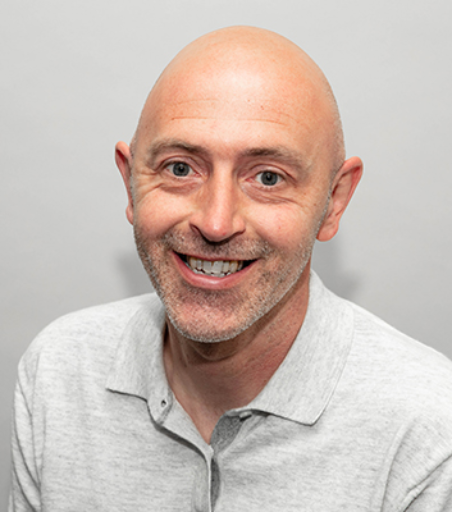 Mark Collins
Assembly Sales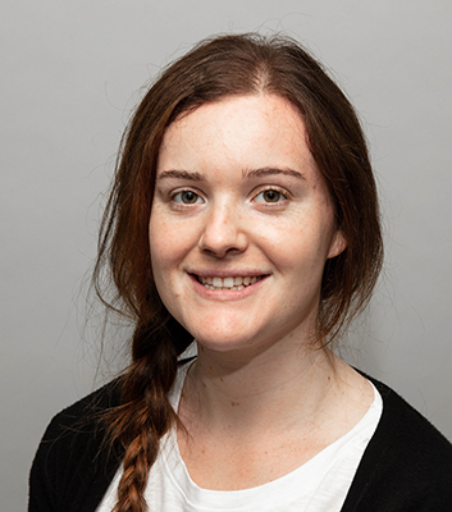 Vikki Harris
Assembly Sales
CEM Costings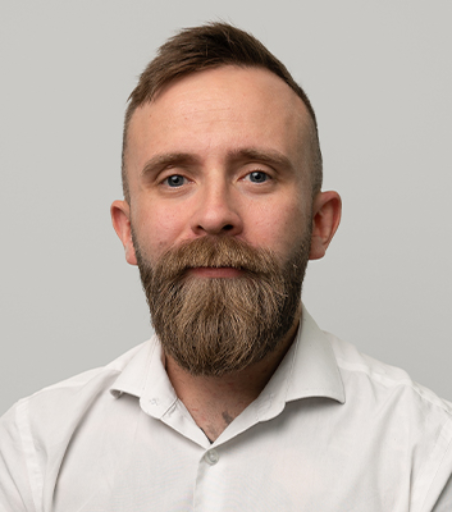 Mark Allen
Materials Manager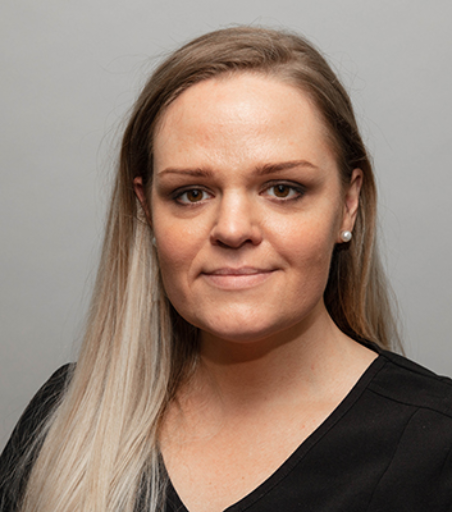 Kamila Klaput
CEM Senior Costings Engineer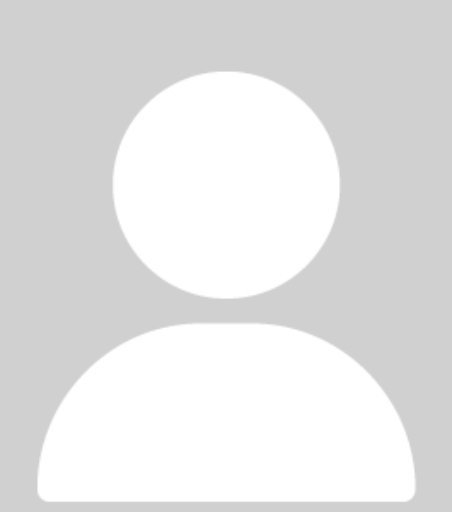 Wiktoria Truszkowska
CEM Costings Engineer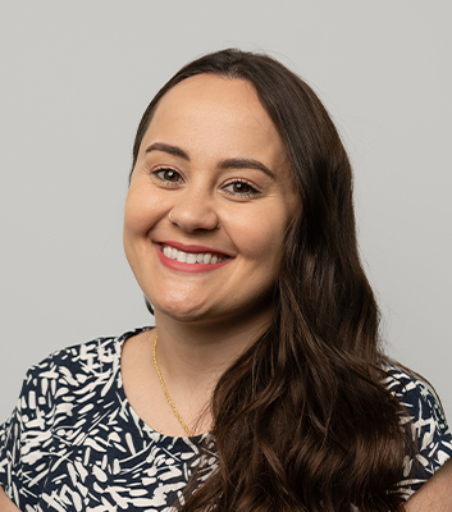 Jessica Silvanio
CEM Costings Engineer
Costings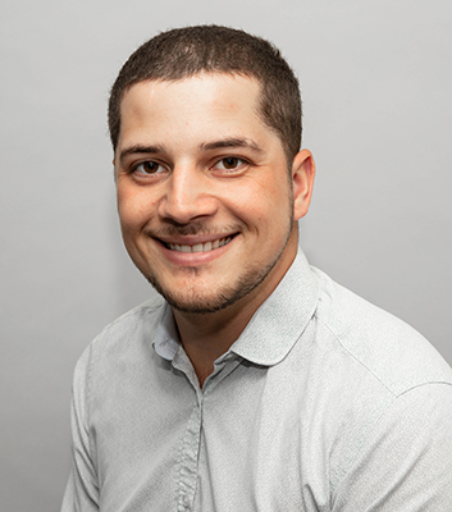 Luan Rossi
PCB Costing Engineer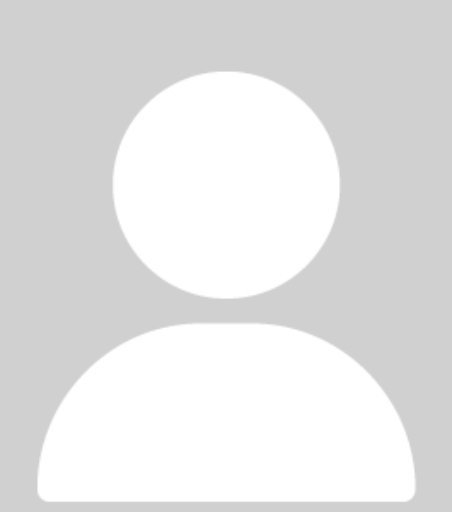 Chelsea Terry
PCB Costing Engineer
Production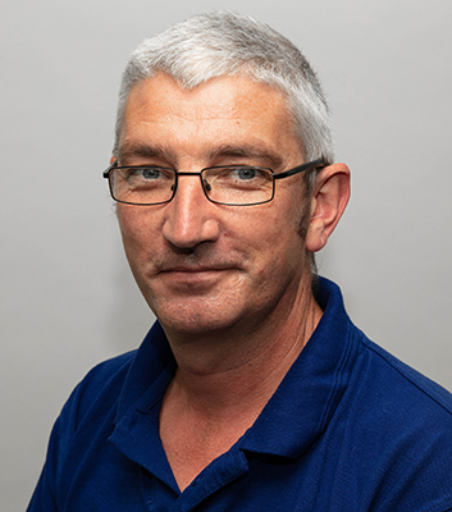 Michael Scott
Production Manager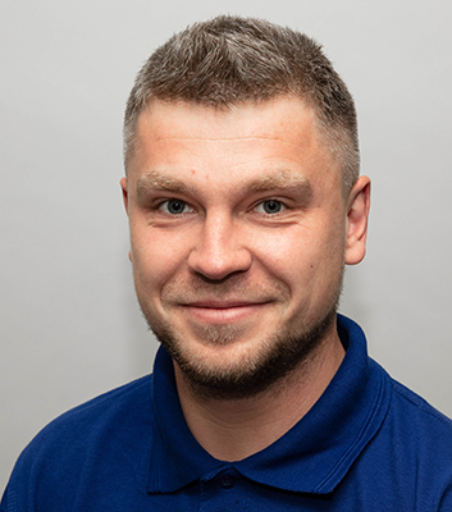 Maciek Sarecki
Production Supervisor
Engineering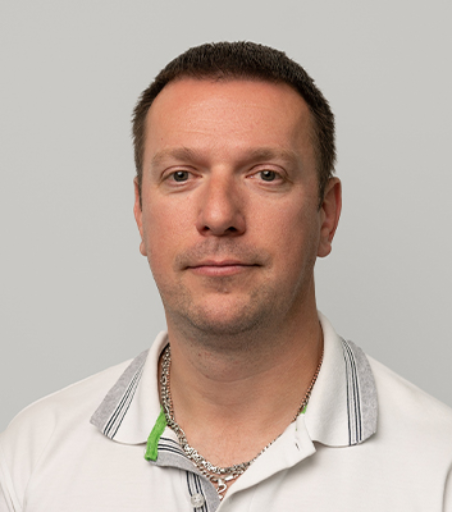 Sandor Toth
Engineering Manager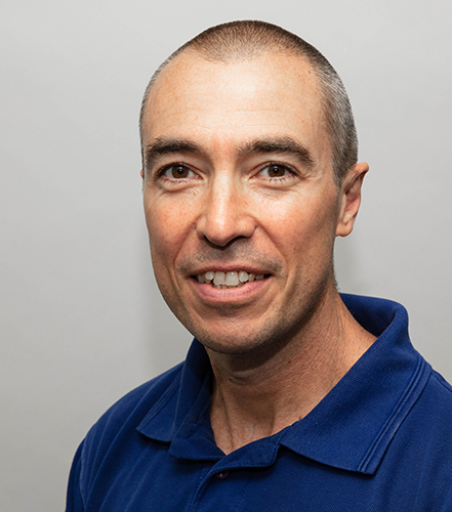 Mark Coleman
CAM Front End Engineer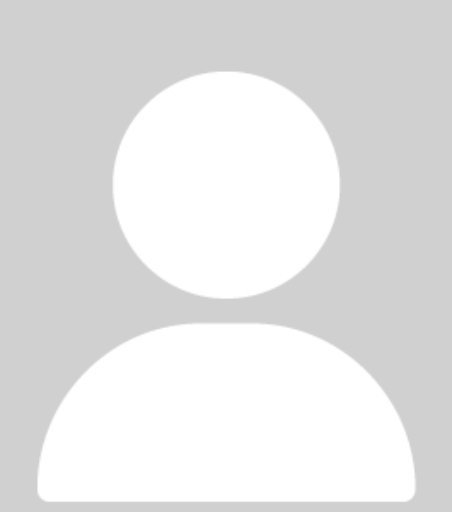 Carl Smith
CAM Front End Engineer
Assembly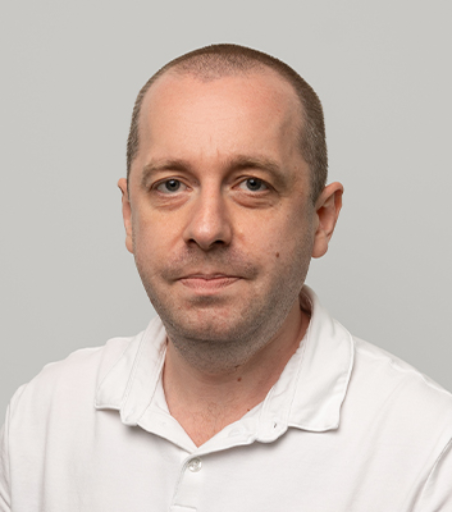 Lukasz Maciejewski
CEM Assembly Manager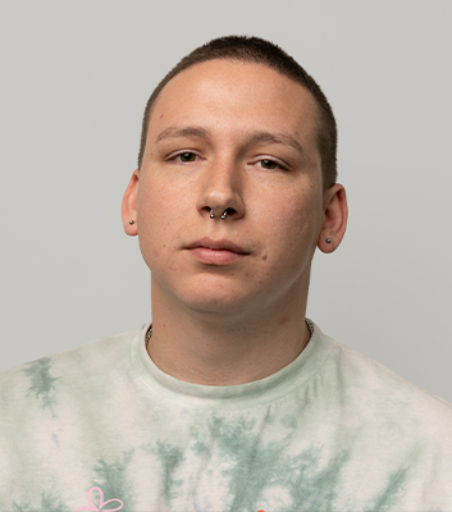 Calin Gheaja
CEM Assembly Engineer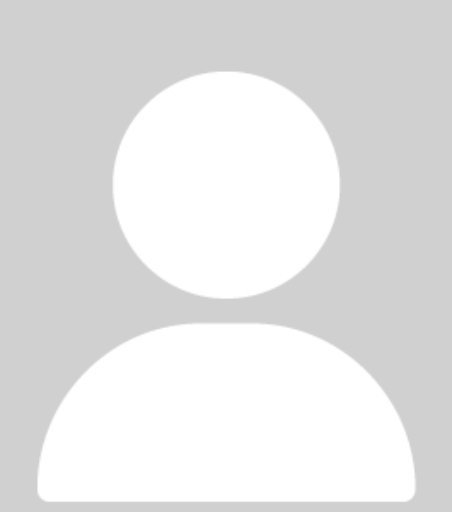 Piotr Zuba
CEM Assembly Engineer
Quality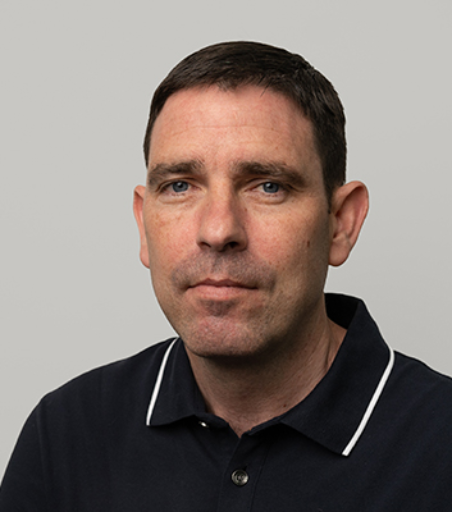 John Maddocks
Quality Assurance Manager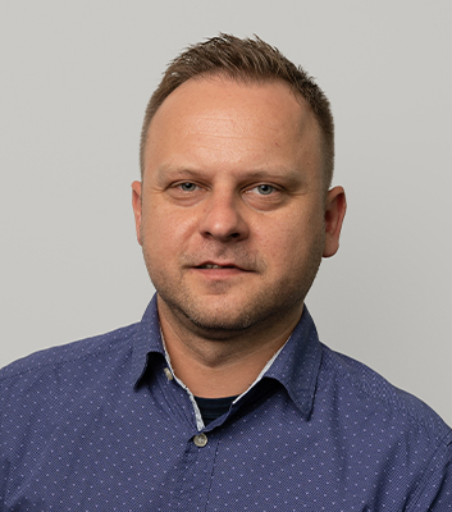 Krystian Trela
QA Administrator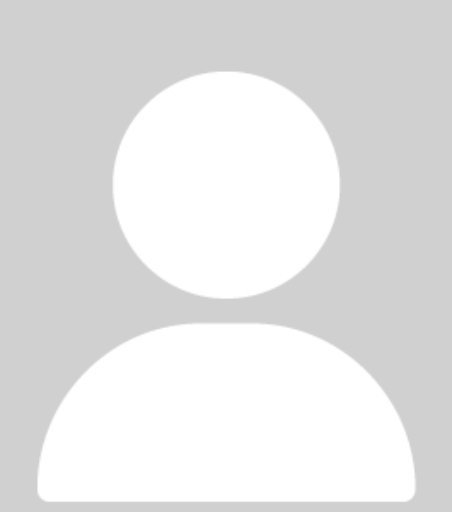 Sean Titheradge
Assembly Quality Engineer
Internal Sales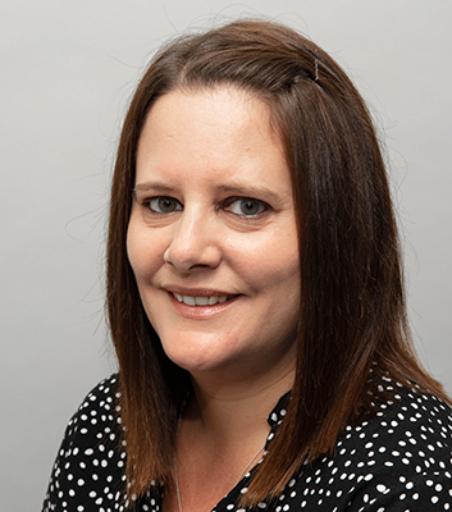 Kirsty Scott
Internal Sales Manager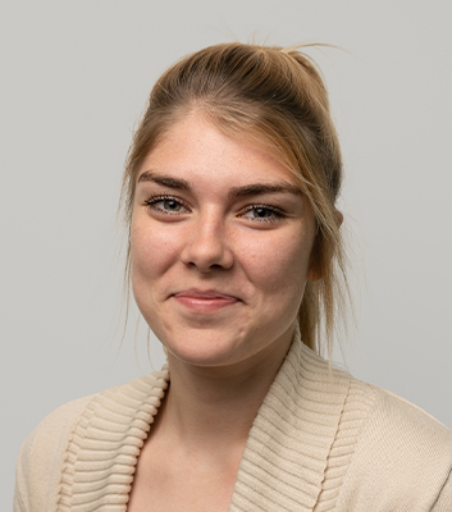 Tamara Cummings
Internal Sales Assistant
Finance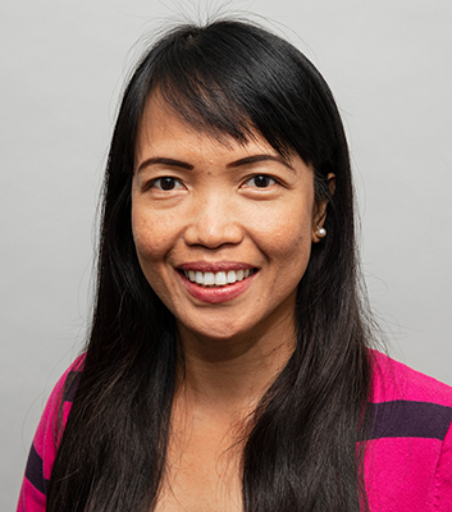 Lorena Pascua
Finance Manager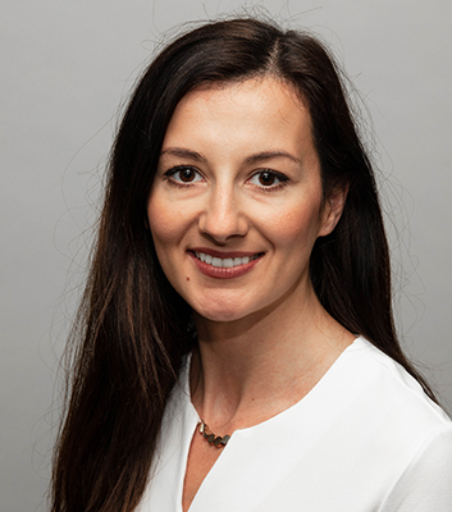 Justyna Kobylka
Finance & Accounts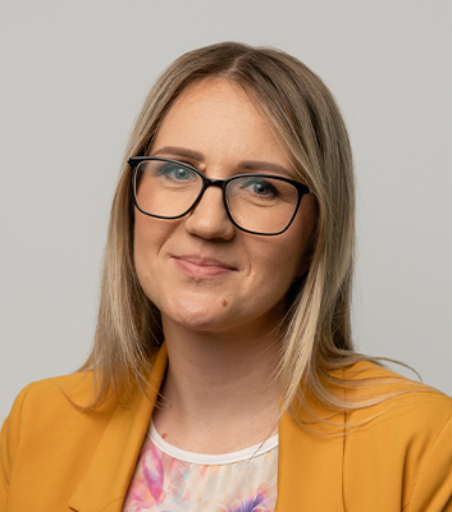 Weronika Bryda
Finance & Accounts
Purchasing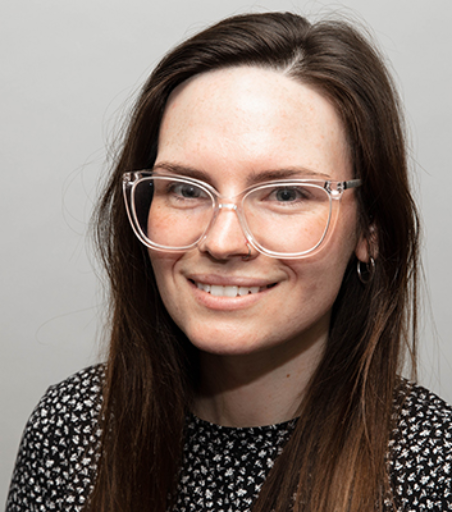 Jessica Jordan
Purchasing Manager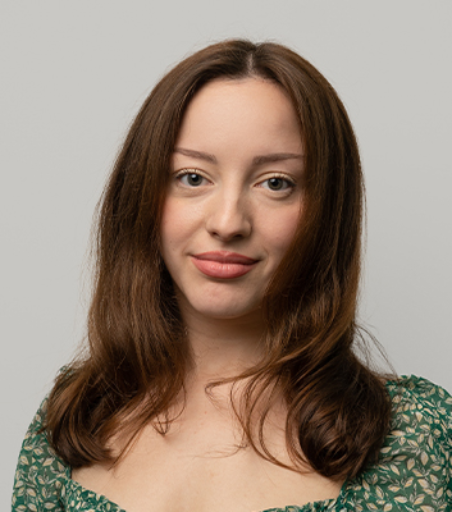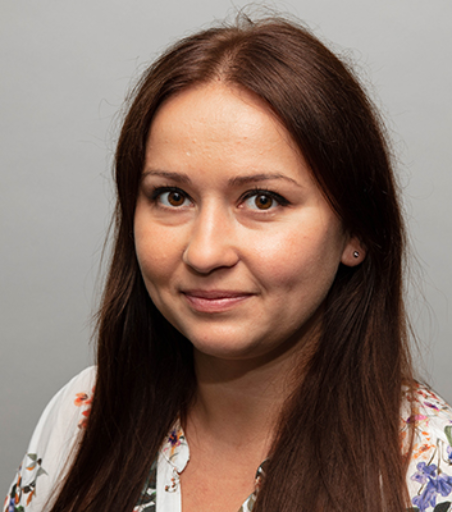 What our customers say
"
We are very happy with the service we get from Garner Osborne for our work in the aerospace and defence sector. Their prices always beat their competitors, their deliveries are always on time and the customer service is excellent.
Production Assistant & Stock Controller
"
We are a fast-growing Condition Monitoring IOT business and Garner Osborne have supported us with NPI from initial pre-production products through to volume PCB, PCBA and box build manufacture. They are very professional, helpful, and have repeatedly done the right thing and supported us when any issues have arisen.
Operations Manager
"
Garner Osborne are the best amongst the companies we've dealt with within the PCB & PCBA industry. And good companies are made with good people. Always fast and supportive! Thank you
Production Manager
"
I have worked with Garner Osborne for many years and have always found them to be very professional and with a great quality end product. They are always willing to provide technical advice and help with designs whenever asked. Our point of contact, Laura Goslin, is always willing to help with any query and is always polite. An absolute pleasure to work with!
PCB Designer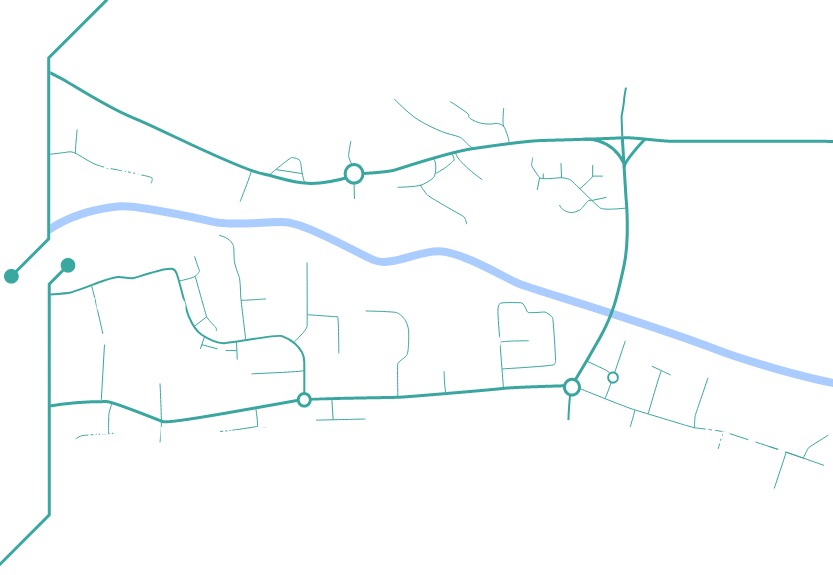 Arrange your visit
Visit our UK facilities and meet your PCB production partners
Email: sales@garnerosborne.co.uk
Phone: 01635 582 626
Garner Osborne
Unit 10, Hambridge Business Centre
Hambridge Lane, Newbury
Berkshire
RG14 5TU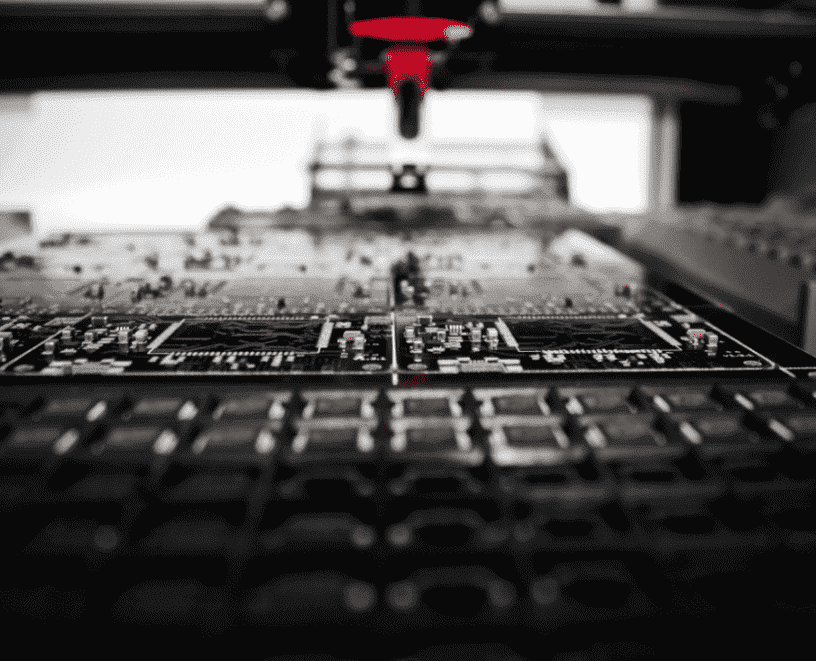 Start working with a UK team that's driven by quality, not just quantity
Visit our UK facilities and meet your PCB production partners.