Ready to begin your next project? Start your free quote today
Please fill in the form below with the relevant information and we will be in touch to discuss your requirements and how we can help you.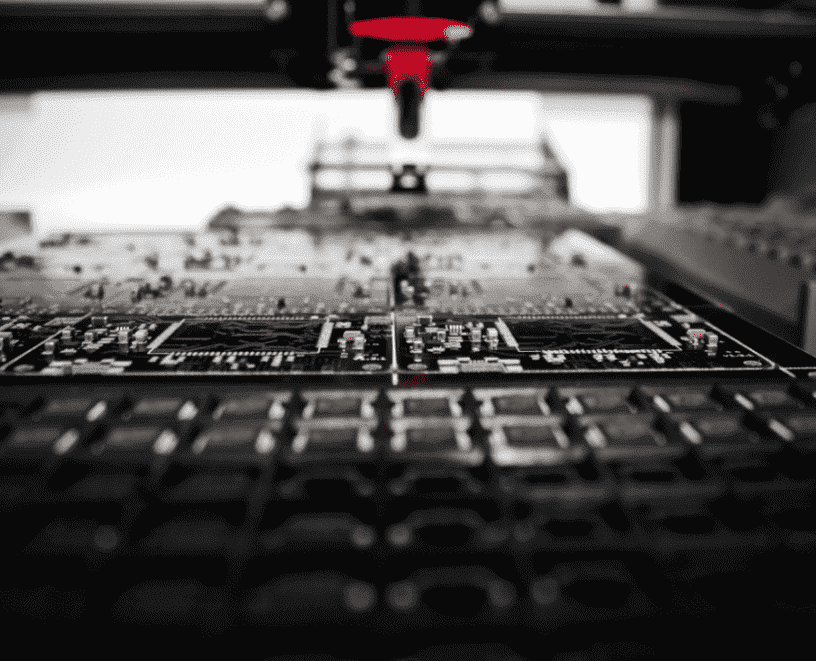 Start working with a UK team that's driven by quality, not just quantity
Visit our UK facilities and meet your PCB production partners.