PCB Design
We work with many PCB design bureaus with different capabilities and are therefore well positioned to take projects from design concept through to printed circuit board prototyping, pre-production, all the way to final manufacture and test. We can also match design software requirements to your specific needs. Design complexity can be matched to the appropriate capability of the design bureau.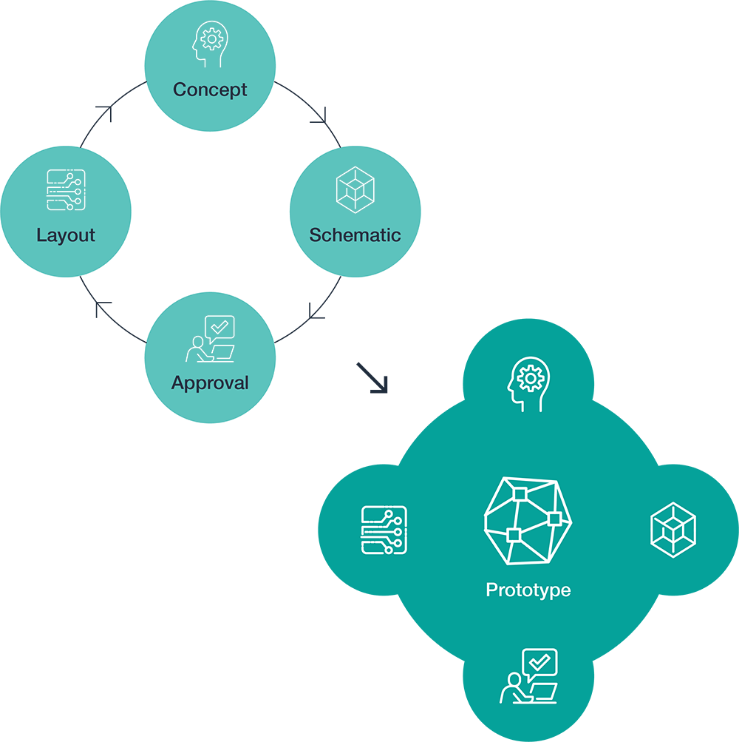 PCB Design
PCB prototype and one-off PCB manufacture is often essential when developing new products and applications as it enables all aspects of the design to be tested and assessed in an efficient manner and will be less costly in time and money than undertaking a full production run.
Prototype PCB manufacture allows for clarification and refinement of requirements, more accurate final design and reduced rework cost.
Prototypes can highlight both seen and unforeseen technical issues allowing these to be addressed upfront.
PCB prototypes can eliminate issues early on before larger volumes of boards are produced.
PCB Prototyping
Depending on the complexity of your board, you could benefit from our fast-track service
The standard turnaround for bare boards is 10 working days.
Get your design tested and assessed more efficiently.
Blending advanced technology with human quality assurance.
Getting the details right so your product performs perfectly.
Get quality assurance from qualified inspectors, not just machines.
Save costly reprints by highlighting technical issues early
Reduce logistical headaches and speed up delivery with manufacture and assembly under the same roof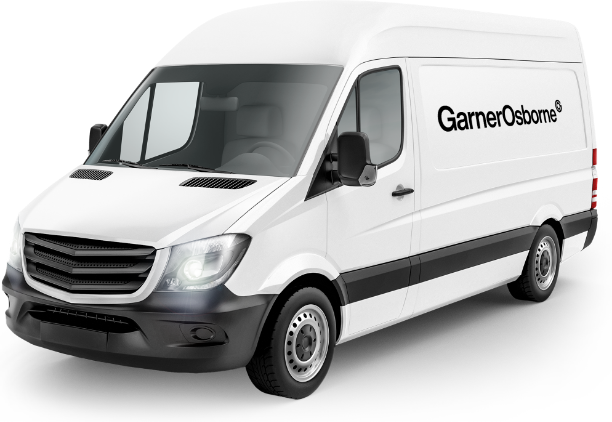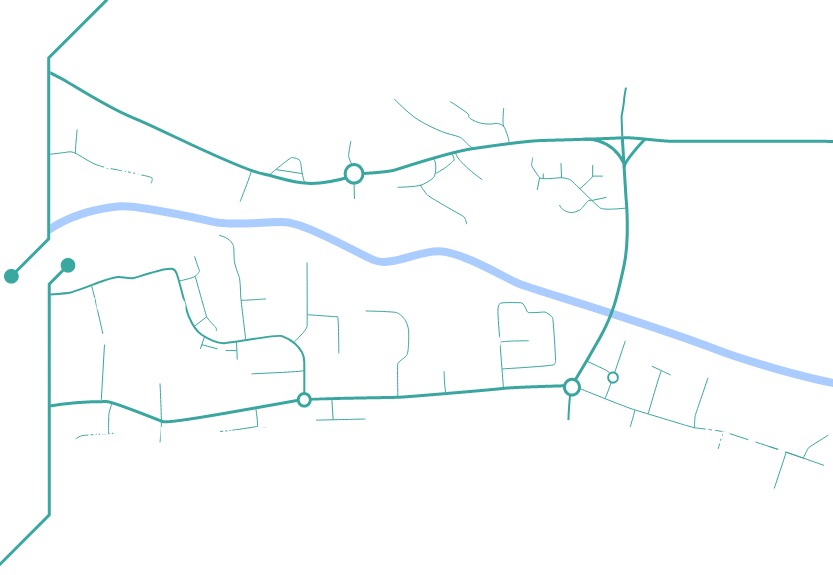 Arrange your visit
Visit our UK facilities and meet your PCB production partners
Email: sales@garnerosborne.co.uk
Phone: 01635 582 626
Garner Osborne
Unit 10, Hambridge Business Centre
Hambridge Lane, Newbury
Berkshire
RG14 5TU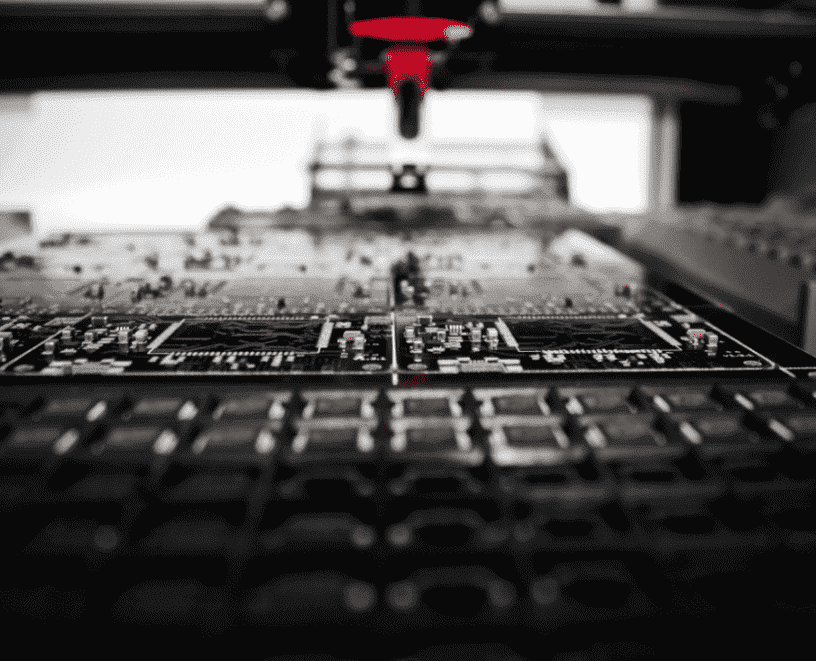 Start working with a UK team that's driven by quality, not just quantity
Visit our UK facilities and meet your PCB production partners.