4 ways we've earned our reputation for quality PCB production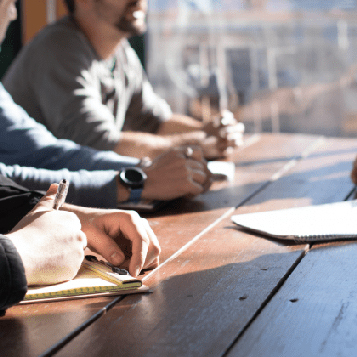 If you've already been working with us a while, you'll know that PCB quality is paramount to us but how do we ensure PCB Quality?
Our quality PCB production is our biggest differentiator from so many competitors out there on the market. It's also one of the main reasons our customers keep coming back.
If you haven't already worked with us, you may well have heard about our reputation for PCB Quality.
But how do we constantly ensure that we are performing ahead of the game when it comes to delivering high quality, reliable printed circuit boards?
1. We buy in high quality materials from quality suppliers
No one ever made a high quality PCB product out of poor quality materials.
We have specialist buyers that work with our carefully selected network of suppliers to buy in the best quality boards, solder and components to ensure that the resulting printed circuit boards are made from reliable materials.
We have a longstanding network of suppliers that we work closely with.
This doesn't just help us to ensure the quality of our components as we purchase them, it also helps us to maintain quality and consistency in the supply of our raw materials. Of course, there's the added bonus of enabling us to protect our own supply chain (and that of our customers) against potential supply issues on the horizon.
2. High quality controls and traceability on every PCB
We ensure that our materials are all traceable. We hold both ISO9001 and AS9100, which require traceability throughout the entire production process.
However, our objective is never just to meet the minimum requirements to obtain the certifications. We go above and beyond to deliver true traceability.
This was apparent last year when we received only 3 minor non-conformance issues. That means there were just three issues that slightly varied from best practice but made no difference to the resulting product (way less than most PCB manufacturers receive).