PCB Calculator
COMING SOON!
We are thrilled to announce that a new, innovative PCB quoting tool is on its way to revolutionise your experience.
While we are putting the finishing touches please forward your quote request along with any data and drawings to sales@garnerosborne.co.uk.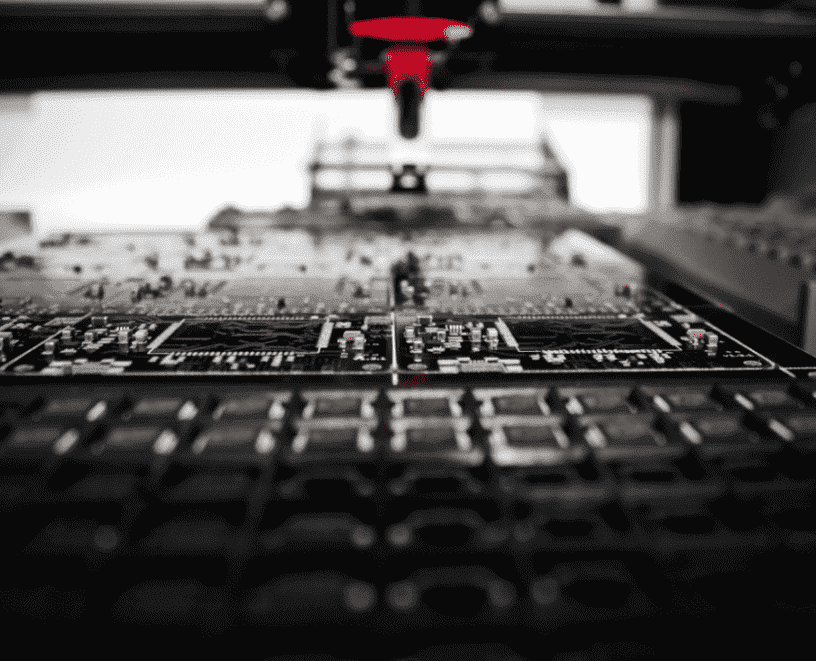 Start working with a UK team that's driven by quality, not just quantity
Visit our UK facilities and meet your PCB production partners.