Like you, we think technology should work seamlessly. That's why you get expert insights, ideas and input to push your product innovation forward.
Ready to start your next project? Start your free quote today
In our UK factory every stage of the manufacturing process from front-end engineering to final delivery is measured for quality and efficiency to manufacture and assemble the perfect PCB.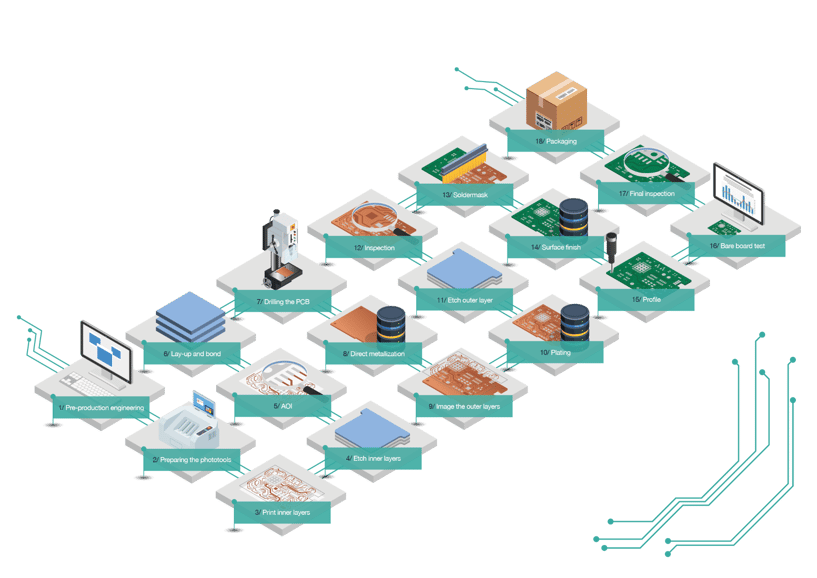 8 reasons for UK PCBs from Garner Osborne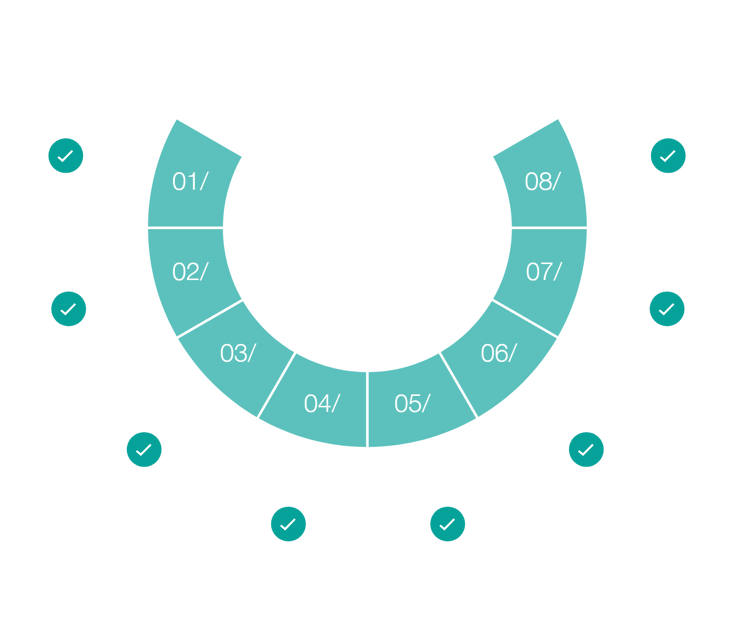 What our customers say
"
We are very happy with the service we get from Garner Osborne for our work in the aerospace and defence sector. Their prices always beat their competitors, their deliveries are always on time and the customer service is excellent.
Production Assistant & Stock Controller
"
We are a fast-growing Condition Monitoring IOT business and Garner Osborne have supported us with NPI from initial pre-production products through to volume PCB, PCBA and box build manufacture. They are very professional, helpful, and have repeatedly done the right thing and supported us when any issues have arisen.
Operations Manager
"
Garner Osborne are the best amongst the companies we've dealt with within the PCB & PCBA industry. And good companies are made with good people. Always fast and supportive! Thank you
Production Manager
"
I have worked with Garner Osborne for many years and have always found them to be very professional and with a great quality end product. They are always willing to provide technical advice and help with designs whenever asked. Our point of contact, Laura Goslin, is always willing to help with any query and is always polite. An absolute pleasure to work with!
PCB Designer
Why partner with us?
PCB manufacture and assembly in one UK location - minimising multi-site logistical problems.
A highly skilled team with advanced manufacturing technology - a fast turnaround for electronic assemblies.
Every point of manufacture has an efficient, well-proven process behind it - every process is tried and tested for maximum effectiveness.
Our people work hard to understand your needs and what you want to achieve - we make what you need, on time and within budget.
We regularly invest in brand new, state-of-the-art equipment - maintaining efficiency and the highest levels of accuracy.
Quality is key… every PCB we manufacture is put through a series of stringent control tests and inspections to ensure any inconsistency is rectified - guaranteeing top-quality products.
Brokerage service… high volume and high-quality PCB production using reliable and long-standing offshore suppliers who operate within our strict quality assurance procedures - every outsourced order is inspected and tested before dispatch.
01/
Expertise
Offering specialist knowledge and insight that goes way beyond the surface.
02/
Location
Streamline your production process and work with one trusted printed circuit board partner across every stage.
03/
Quality
Delivering boards that work flawlessly because printed circuit boards are our world.
04/
Speed
Using smarter processes to bring your big ideas to life faster.
05/
Sustainability
Working to make the world better through more sustainable systems.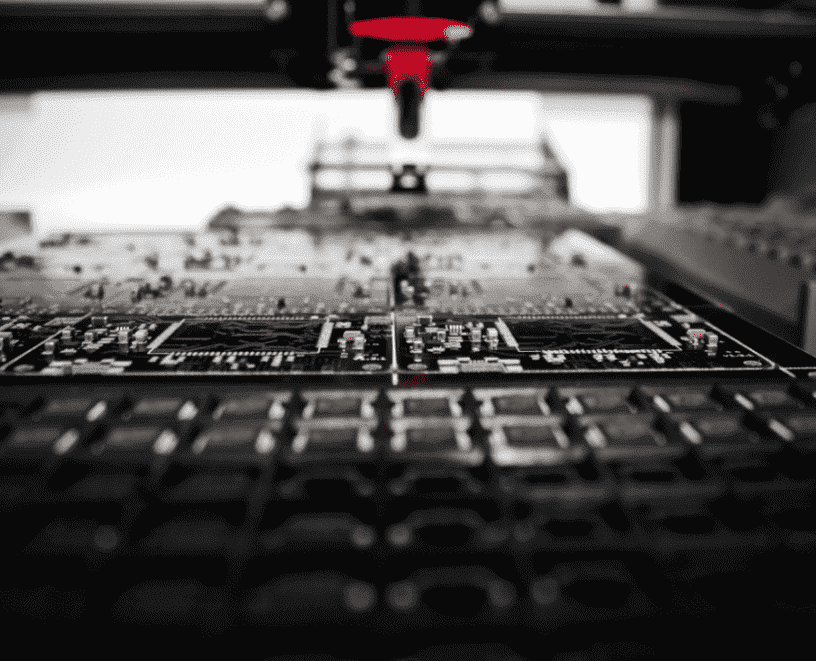 Start working with a UK team that's driven by quality, not just quantity
Visit our UK facilities and meet your PCB production partners.